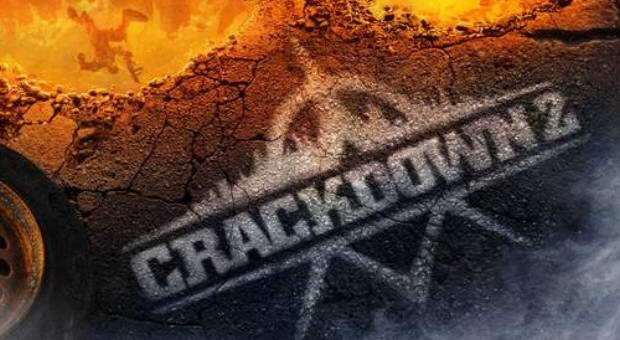 Is everyone enjoying the Crackdown 2 demo? any of you get all the achievements already. Well, there was a patch for the demo that nullified the infinite time glitch that was so much fun. The 30 minute timer is stupid, and that glitch and 10 unlockable achievements pretty much made the crackdown 2 demo the best demo ever!
Anyway, there is also a facebook game that you guys may not know about. This facebook game can be found on facebook. Here is the link to the Australian and New Zealand one.
It is a fun little game that lets you have some bragging rights of facebook. Manage your skills, complete missions and get a random amount of orbs to increase your skills even further. Enjoy.