MasterAbbott sat down with Shawn Baxter Community Manager over at Capcom to discuss everything you need to know about about the highly anticipated Lost Planet 2 coming soon on Xbox 360 and Playstation 3.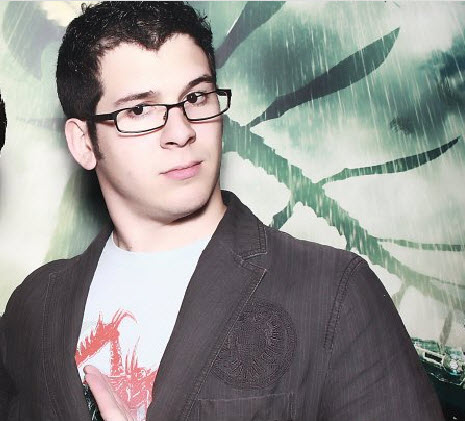 Interview was done over the phone so click on the play button below, sit back and enjoy the show.
[pro-player type="MP3″]http://www.capsulecomputers.com.au/videos/ShawnBaxter-Capcom-Interview-Lost-Planet-2.mp3[/pro-player]
Lost Planet 2 hits stores this week,   US : 11th May and Australia 14th May.  If you haven't already done so, pre-order your copy now !! (links to pre-order just below)
Capsule Computers would like to thank Shawn for taking the time to go through in fine detail everything we need to know about Lost Planet 2.
Stay tuned, the review is not too far away.