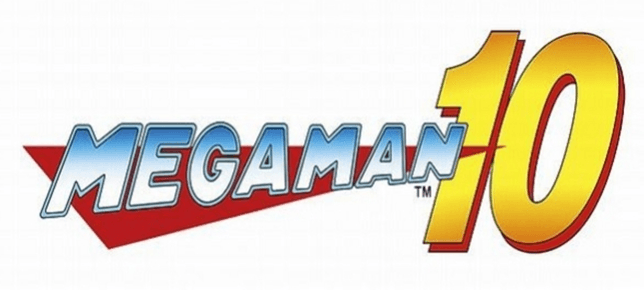 Mega Man 10 is released today on Xbox LIVE. This is the latest addition to the Mega Man series and can be downloaded across Europe for 800 MSP.
In addition to the game there is some exciting Mega Man 10 downloadable content coming to Wii-Ware, Xbox LIVE and PSN next week. Players will be able to download the new playable character, Bass and the first of the Special Stages which features Enker, a creation of Dr Wily's who has completely devoted himself to Mega Man's destruction.
Special stage 2 and 3 which feature Mega Man villains Punk and Ballade will be available for download at the end of April.
Add MegaMan X to your download que now click here.
–
Who's picking up this fantastic little game ?