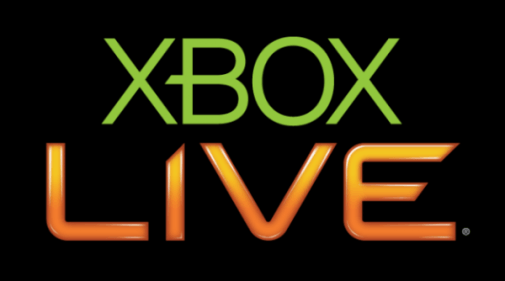 As suggested back when we first heard news of the cancellation of the original Xbox Live support will provide more flexibility on the Xbox 360's version of Xbox Live, and it turns out to be true.
In an interview by CVG, Microsoft product director Aaron Greenberg has stated that they know of their consumer's requests to expand Friends lists, and even possibly provide more methods to sort and group together your friends.
Greenberg also has stated that with the loss of "Xbox 1's" Xbox Live will provide even further flexibility for the 360's online interface; and you can take that as you will. But personally I don't understand how much it was hindered by the old Xbox considering there was already no similarity to the two.
"We're at that point now where that community has largely transitioned off and onto the Xbox 360, and now, by discontinuing that support, we're able to add more features without necessarily having to support things like that friends list integration where you could see your friends on Xbox1 or Xbox 360. Having that new flexibility will allow us to bring more features to the Xbox Live Community on Xbox 360."
There has been no official announcement of any changes being made, though one can expect them to come closer towards the next seasonal update. Though personally the friends list issue will only affect a few people, as I don't know many people who have issues holding over 100 friends themselves short of special GamerTags for events. The grouping ability would be welcome though, as you can group your friends to which game you usually interact with them with. I can't wait to see what else they have in store now, don't you? Any idea what they could be changing now that they have more "flexibility" with what they can do?
Interview provided by: Computer and Video Games