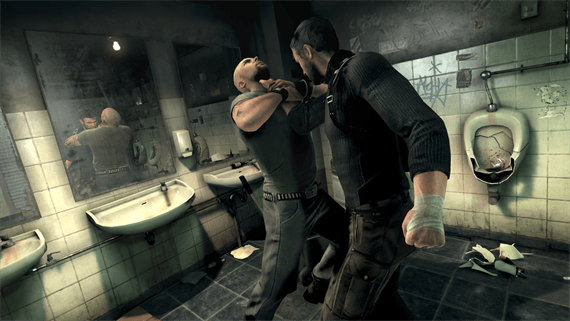 Ubisoft is releasing a Splinter Cell: Conviction demo onto the Xbox Live marketplace tomorrow! Leading up to the game's upcoming release on April 13th.
The demo will only spoil a small amount of the game so I would really recommend giving the demo a download. For it has been told that the demo will show many new features added to Conviction that are different from the past Splinter Cell games.
Alex Parizeau, one of the producers for SC: Conviction was quoted saying:
"The biggest thing you'll see when playing the demo is the change of pace. The stealth-action dynamic is fast paced and very different from the past."
It seems that the game has been given an extreme reboot and will involve much more action, and less stealth. With combinations of the two coming into play. Let us know what you think of the demo when you get it guys? Do you like the way the series is going, or do you prefer how it used to be?