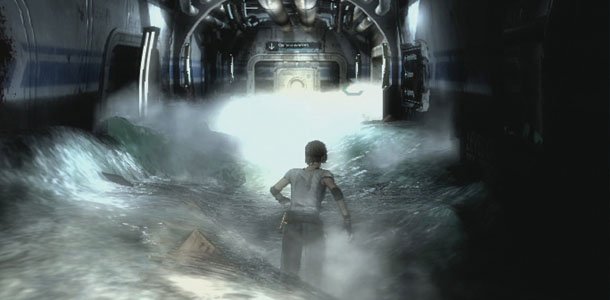 "Hydrophobia is the first game developed using Dark Energy's revolutionary HydroEngine – the world's only full computational fluid dynamics engine for games.
This incredible technology allows water and other liquids to flow and behave completely realistically, resulting in the most dynamic and dramatic gameplay you've ever seen." Via Dark Energy Site
Their Twitter has announced, that "All will be revealed very shortly…"
I guess we will find out Friday 12 AM EST
Check out the Site Here.
What do you think the big reveal is going to be?