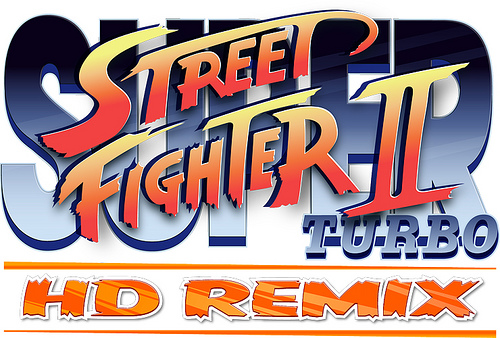 Another Super Sale this time on Playstation 3 courtesy of Capcom :
You good looking PlayStation 3 owners (I know this because I've got a Playstation 3;) … ) can get Super Street Fighter II Turbo HD Remix for $7.49 (50% off)
This is a CLASSIC Capcom fighter that's been remade in SUPER HD graphics.   If you don't already have this pick up whilst your waiting for Super Street Fighter IV to arrive !! 🙂
–
Who's gonna pick this up ?? Also who's your favourite Street Fighter Character you enjoy using the most ?