This cool video was featured on Sega's blog today.  It shows Ryo Hazuki from Sega's Shenmue borrowing his friends motorbike.  But why would he need it for ??
Click on the play button and find out for yourselves 😉 
On a totally different note. I hope Sega are secretly working on the long awaited finale of Shenmue 3.  After playing the Yakuza 3 demo the other day I totally fell in love with it as it reminded me soo much of Shenmue.  I was walking around the streets of Tokyo FOR HOURS  like a kid in a candy store !!  I was stopping to read all the Japanese signs on every building (lucky I can now read Japanese, which makes playing the game even more fun).  I even played games in Club Sega and bought some bargains in Don Kihote (which even has its own theme song playing when you enter the store).  After all this… I have a feeling that Shenmue is just around the corner.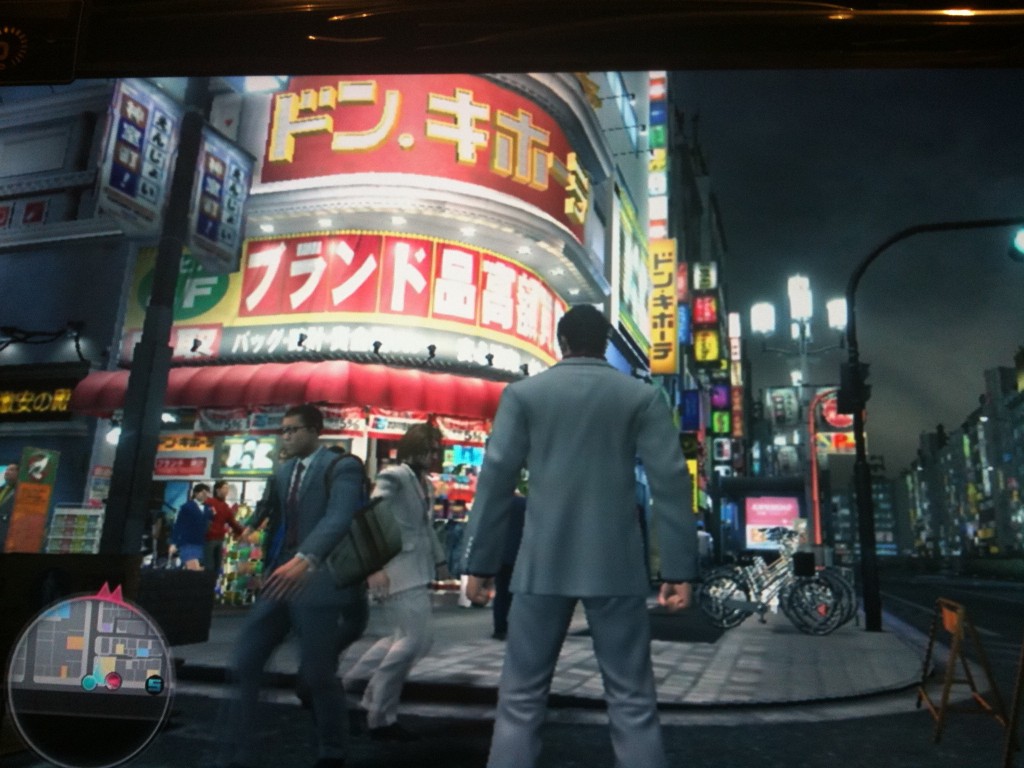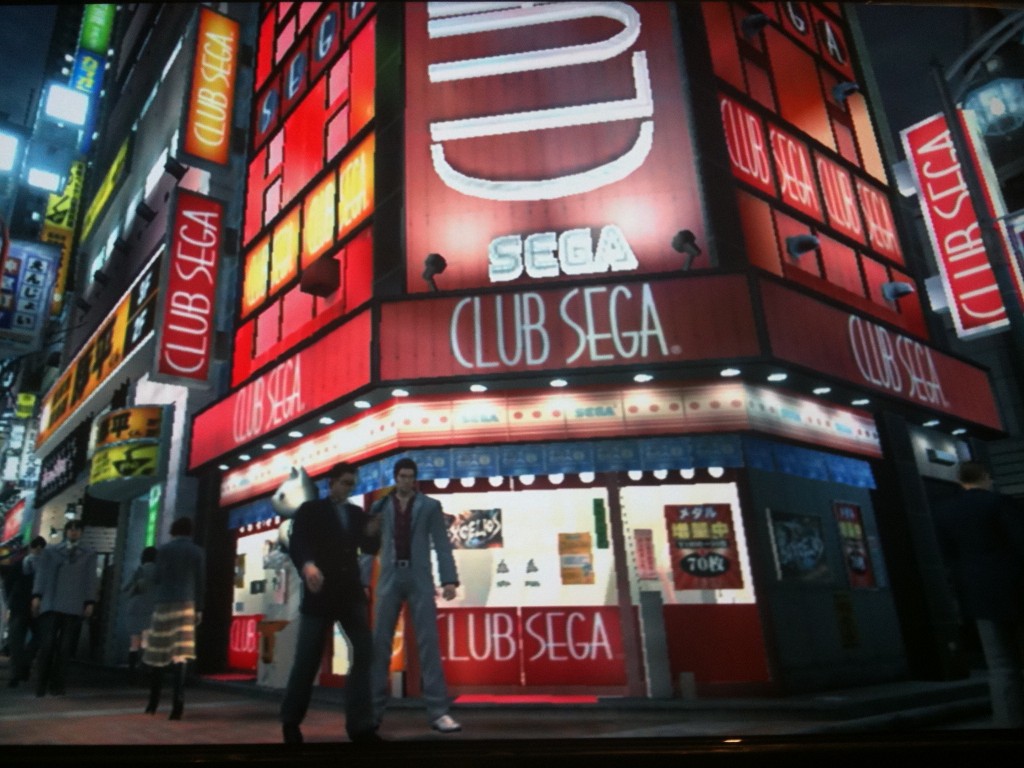 If sega can make a game so similar in every which way and call it Yakuza 3.  What's stopping them from changing the scenery a little bit dropping Ryo's character back in, brush up the finishing touches to the storyline which we all know is already written and ready to go, then slapping the title SHENMUE 3 on the cover.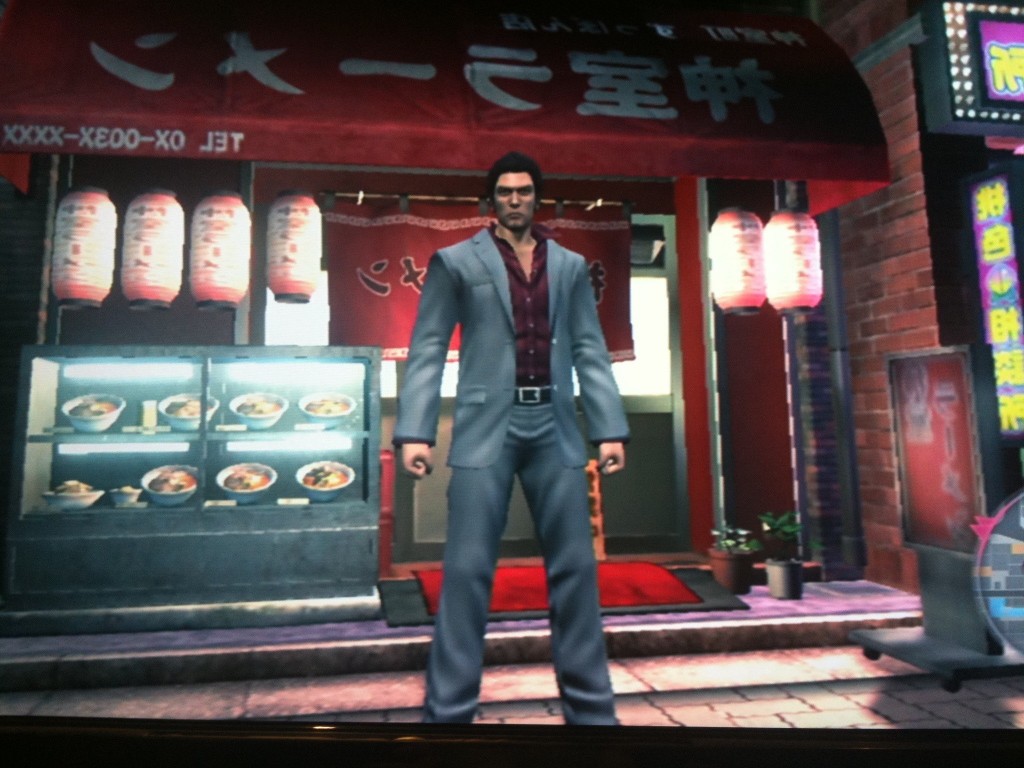 Sega if you are out there and we know you are !! please hear our prays !! Ryo needs to ride his motorbike one last time in his OWN game !! 😉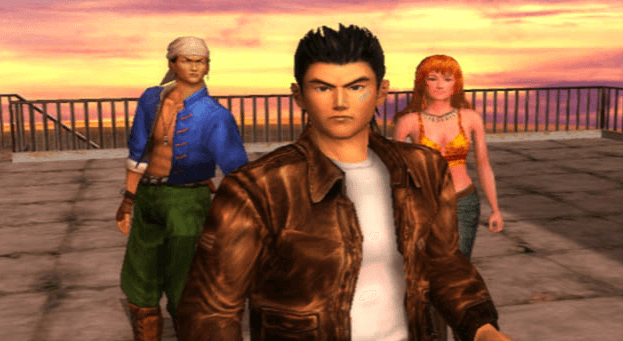 Who else agrees with me on this one.  Your comments please !!