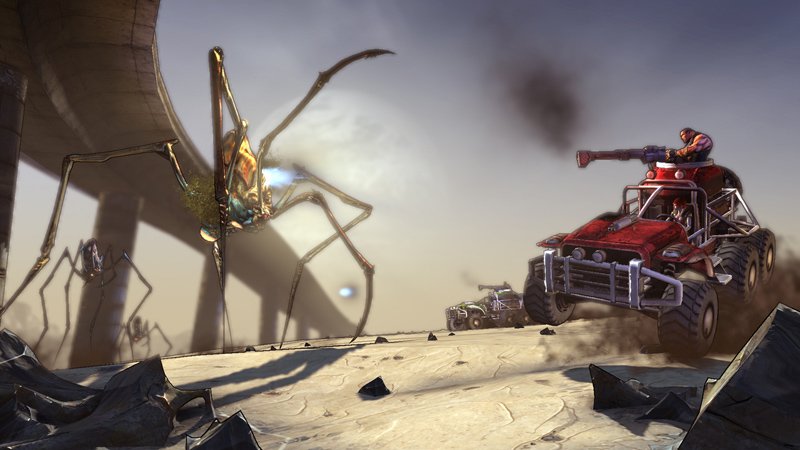 Following yesterdays article on General Knoxx Secret Armory,  we wanted to send out a courtesy reminder to all XBOX 360 owners that its now available to download !!
Details and download link available below :  HAPPY PLAYING 🙂
Content: Secret Armory
Price: 800 Microsoft Points
Availability: Not available in Germany and Japan
Dash Text: Description: Borderlands goes to ELEVEN! You may have seen some games raise their level cap by 5, or maybe even 10, but with The Crimson Lance Assassination Squads wreaking havoc and Crawmerax the Invincible being all invulnerable and stuff we knew you'd need more than just 10. And that's why Borderlands goes to ELEVEN! The Secret Armory of General Knoxx is an addon pack for Borderlands that adds new guns, new Class Mods, new vehicles, new missions, new enemy types, and increases the level cap to 61. In other words…best addon ever. Of all time. Forever. The End. ELEVEN! There are no refunds for this item. For more information, see www.xbox.com/live/accounts.
Add Secret Armory to your Xbox 360 download queue
Who's gonna get stuck into this DLC ?? Let us know what you think of it.  Leave a comment below.