Konami & Square Enix are both releasing Xbox Live Arcade titles this week.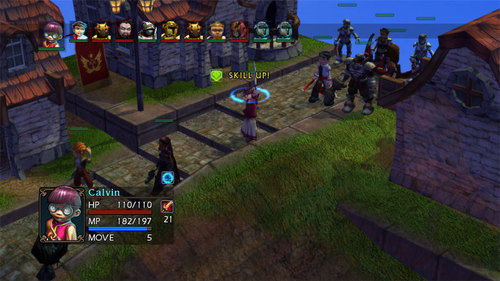 Firstly we have the Prequel to Konami's Legendary PlayStation tactical Role Playing Game (RPG), Vandal Hearts, entitled : Vandal Hearts Flame of Judgement. classic gameplay a Strong Storyline and Multiple Endings are all that's needed to keep you busy for 12-16 hours.  Priced at 1200ms points ($15) this I can say will be worth the money if you are a fan of RPG's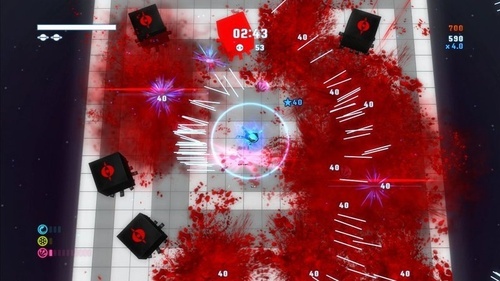 Secondly we have Square Enix's new twin-stick shooter : Death by Cube.  Have you ever wanted to be a robot and shoot poor innocent little boxes filled with lots and lots of BLOOD ?  Well for only 800ms points you can now experience it.  After playing this game you will never look at a poor old little box the same way ever again 😉
Both games will be on sale on Xbox Live Wednesday morning.
–
Info provided by Major Nelson