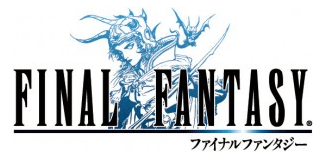 Great news, for Final Fantasy fans that also have a iPhone.  The following statement and images were released on  Square's Facebook page.
"Over 20 years since the original releases, FINAL FANTASY and FINAL FANTASY II are coming to iPhone / iPod touch!" 
There is no date just a TBA and a stay tuned comment at the bottm.  Final Fantasy was originally released in 1987 and since then it's become one of the most successful series for Square Enix having sold over 85million copies worldwide. 
From looking at the images/screenshots below.  Graphically its looking STUNNING !! stay tuned for more updates in the day/weeks ahead.
–
Screenshots Final Fantasy 1 :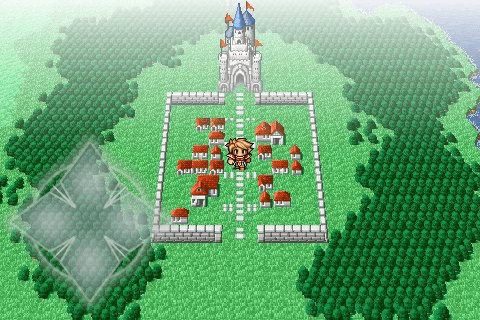 –
Screenshots for Final Fantasy II
–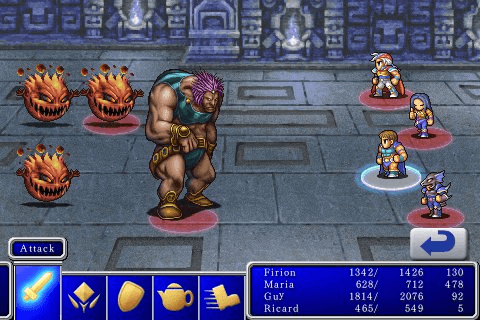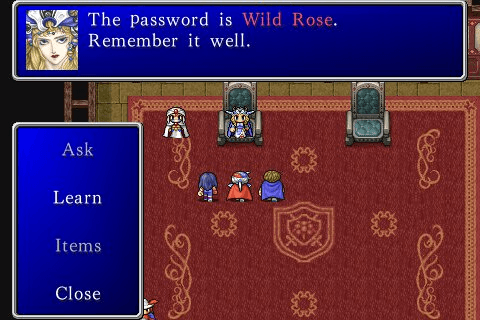 psst the passwords Wild Rose 😉
–